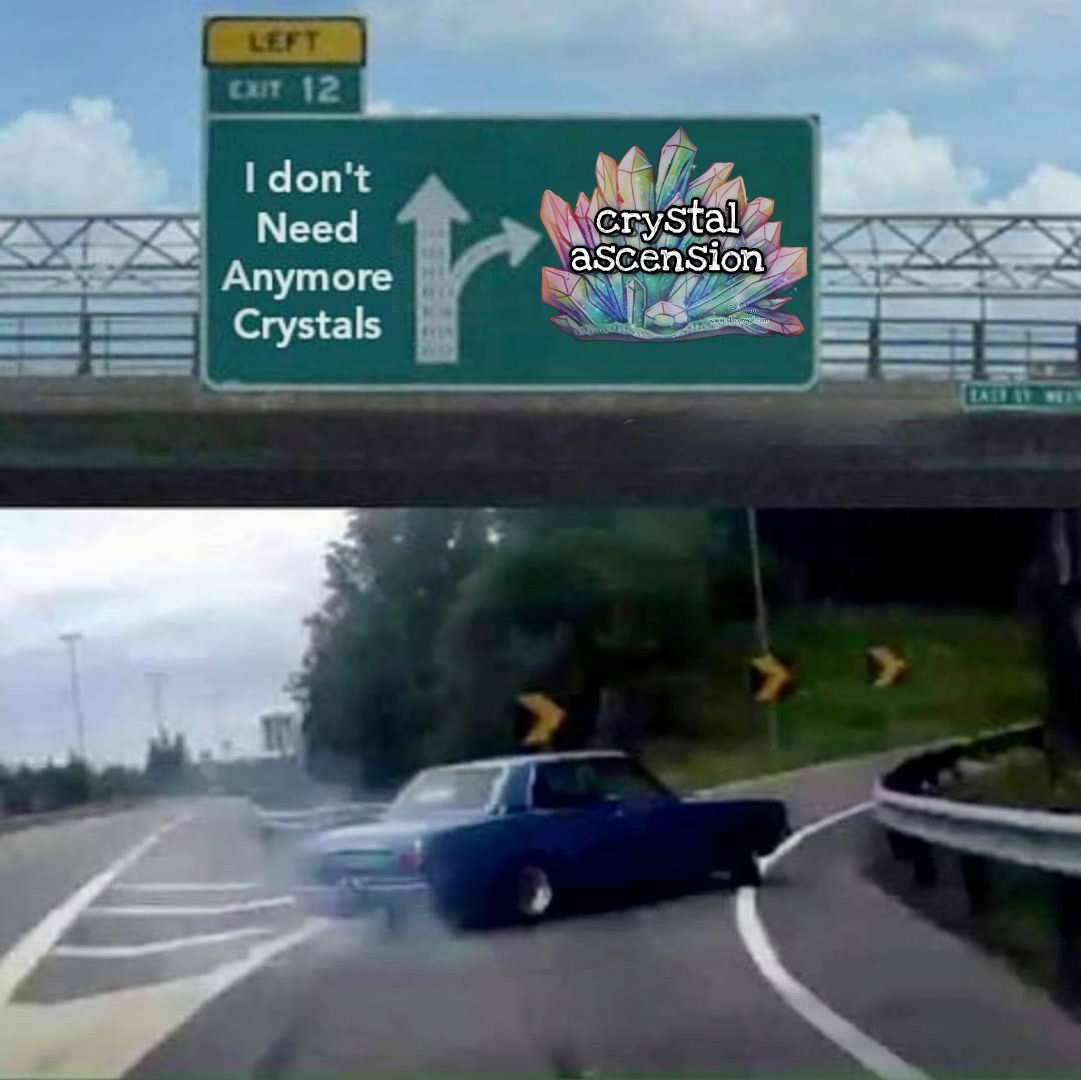 We love to Connect & Have Fun!!
In addition to the crystals on our website, we also love connecting with you on social media!  We host several Live Sales on Facebook every week!  We provide an amazing and unique shopping experience play fun original games such as Crystal Bingo, Deal or No Deal, Crystal Battleships, Crystal Clue and many others! The live sales offer the newest crystal inventory before it is listed on the website so it is a special sneak peek just for our crystal family!  Any items purchased on the live sales can be combined with items purchased on this website.    
Our private Facebook group is called: Crystal Ascension please take a moment to answer our questions so you can join us for crystals, connection, and growth!