25% Off Crystal Cash Gift Cards!!
Of Quartz We Have A Crystal For That!
Royal Rocks Subscription Box
Discover the Enchantment Within the Royal Rocks Subscription Box invites you on a journey of mindful self-care and profound inner healing. Delve into a carefully curated world where crystal treasures await, each piece thoughtfully chosen to nurture your soul and invigorate your space. Don't miss the chance to transform your routine into a magical experience. Click to explore the wonders of our Royal Rocks Subscription Box and let your healing journey begin!
Read More Here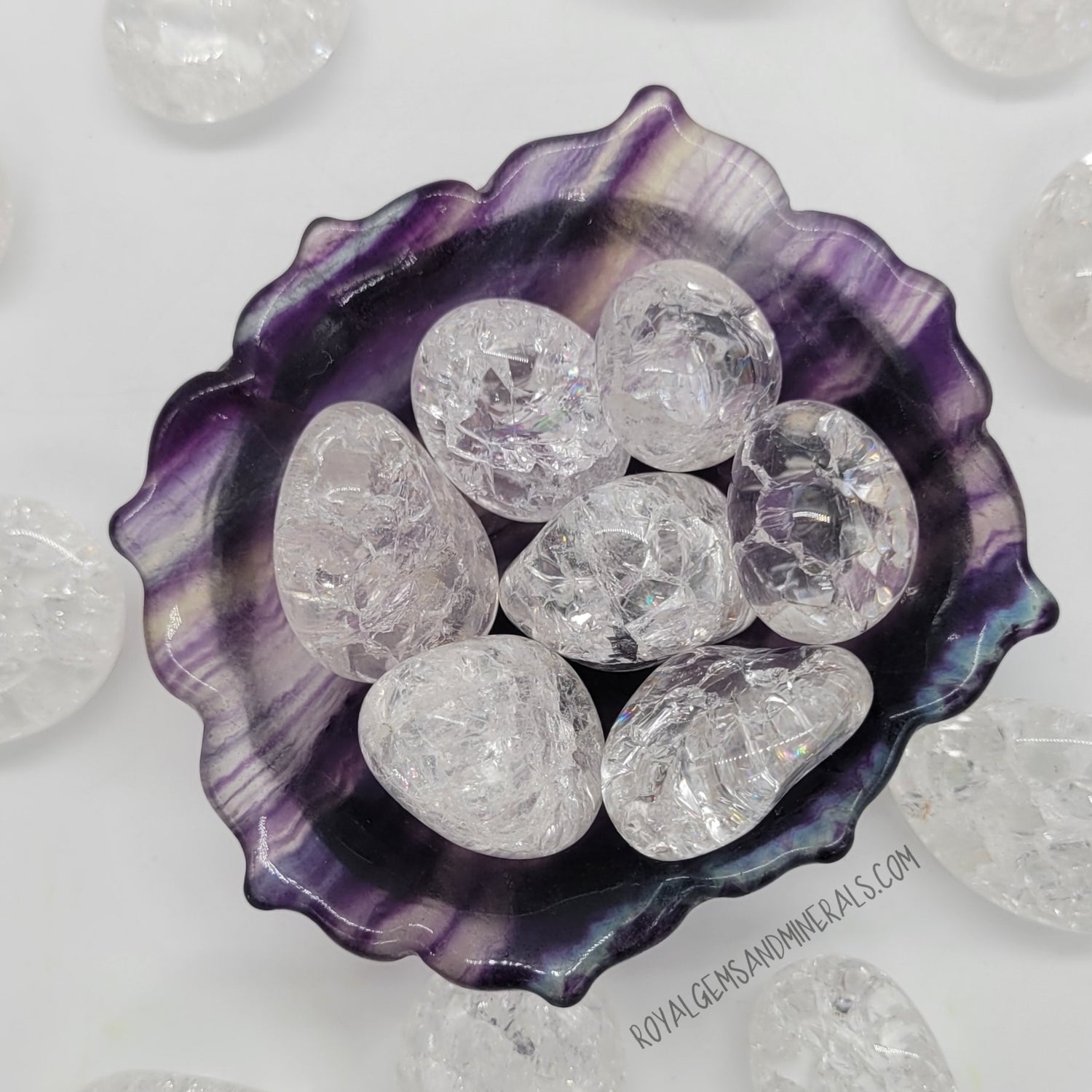 5 Facts about Crystals:
You don't have to believe in crystal healing properties to appreciate the beauty and natural diversity of crystals.
The use of crystals in various cultures and civilizations dates back hundreds of years and has been documented in numerous historical references.
Crystals is a general term that encompasses a wide range of naturally occurring mineral specimens, including gems, minerals, and rocks.
Each type of crystal has unique physical and chemical properties, making them fascinating objects to study and admire.
Crystals have a timeless appeal, combining their stunning natural appearance with a rich history of cultural and spiritual significance. Regardless of individual beliefs, the beauty and diversity of crystals continue to attract and inspire people all over the world.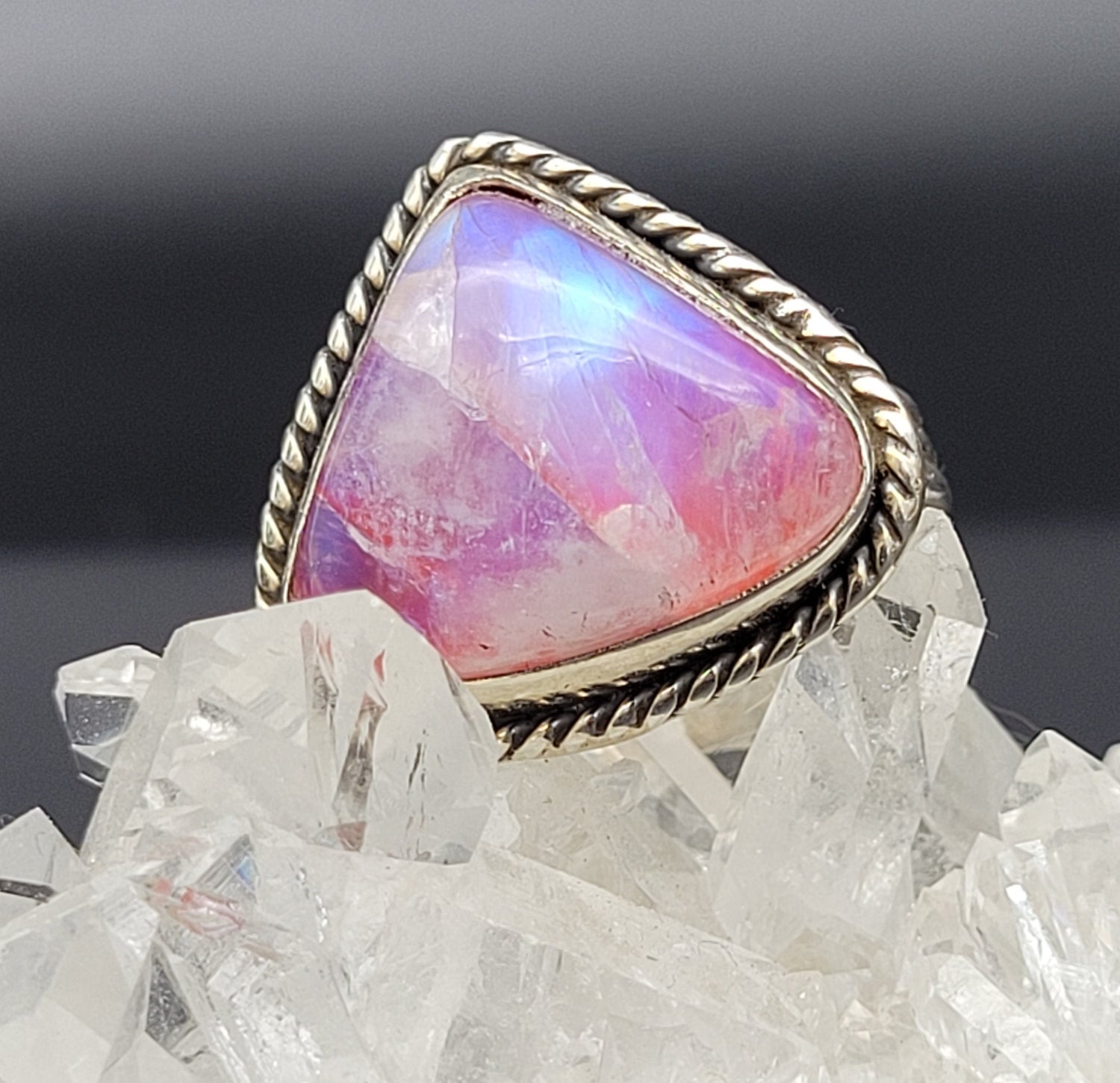 Add a touch of glamour and spiritual energy to your daily life with our stunning collection of crystal jewelry, rings, bracelets, hair clips, and other accessories.
Shop Our Fine Jewelry
Crystal Ascension is my go-to place for unique stones. You can get some awesome one-of-a- kind pieces or just a simple quartz. Stacy always makes you feel like you are her number one customer! Her expertise is priceless when it comes to choosing something just right. If she doesn't have it, she will work to get it.

-Nichole C., Wisconsin

Being a member of Crystal Ascension is like being a member of Stacy's family. Her knowledge and expertise are beyond valuable! The products are absolutely amazing!

-Lisa M., New Jersey

Crystal Ascension was first introduced to me a few years ago and I can't imagine my life without it. Stacy has become not only the most knowledgeable crystal expert I know but a life long friend as well. The exception to detail is unsurpassed from the little hand written notes in your packages to offering unique one of a kind items you won't find anywhere else. This truly is a one of a kind business with amazing heart poured into it.

-Kadi M., Iowa
Elevate your well -being with our Reiki Healing Sticker Collection. Imbued with positive Reiki Energy, and hand-drawn by Reiki Master Teacher and artist Stacy Royal. These stickers are sure to off you delight!
Find Our Reiki Sticker Collection Here